Red Wizardry is a leading force in the realm of custom mobile application development. With a passion for innovation and a keen eye for user-centric design, we specialize in crafting bespoke mobile applications that cater to the unique needs of businesses across diverse industries. Leveraging the latest tools and technologies, including Codename One and native development tools, our skilled team of developers brings your ideas to life with stunning interfaces, seamless functionality, and robust performance. Whether it's iOS or Android, we have the expertise to create tailored mobile applications that empower your brand, engage your users, and drive business growth. Trust Red Wizardry to transform your vision into a powerful and captivating mobile experience that sets you apart from the competition.
Are you looking for a side hustle that combines your sales skills and your passion for Information Technology?
Red Wizardry is offering a 10% commission on signed software development and outsourcing contracts. The affiliate will market Red Wizardry to potential clients and offer software development and/or outsourcing services. Pricing and signing up of the client will be done by a Red Wizardry sales person.

If you feel that you have what it takes, please feel free to email sales@redwizardry.com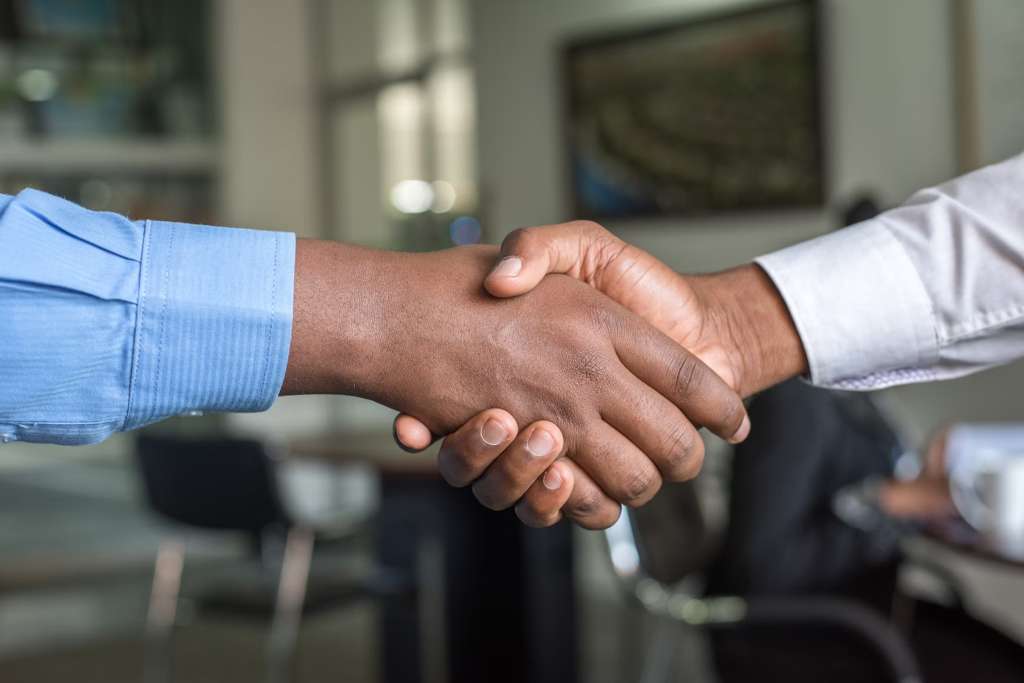 There are no positions available at present.
If you feel that you have the skills that we looking for and/or wish to discuss a particular skill please reach out to us via our contact page.
Talk to us today for best solutions!