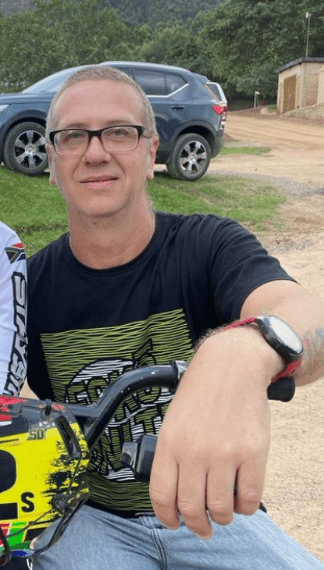 Red Wizardry is delighted to extend a warm welcome to Jacques Stroh, who has recently joined our ever-expanding team!
Originally from the vibrant region of KwaZulu Natal, Jacques brings a wealth of experience and expertise to his new role as a sales consultant at Red Wizardry. With his strong background in sales and a passion for technology, we have no doubt that Jacques will make valuable contributions to our organization and help drive our growth.
We wish Jacques every success in his journey with Red Wizardry, and we look forward to witnessing his achievements and contributions to our team and clients alike.
Contact Red Wizardry today to discuss your Information Technology requirements. We offer on-premise, remote bespoke application and mobile development, as well as outsourced staffing solutions.