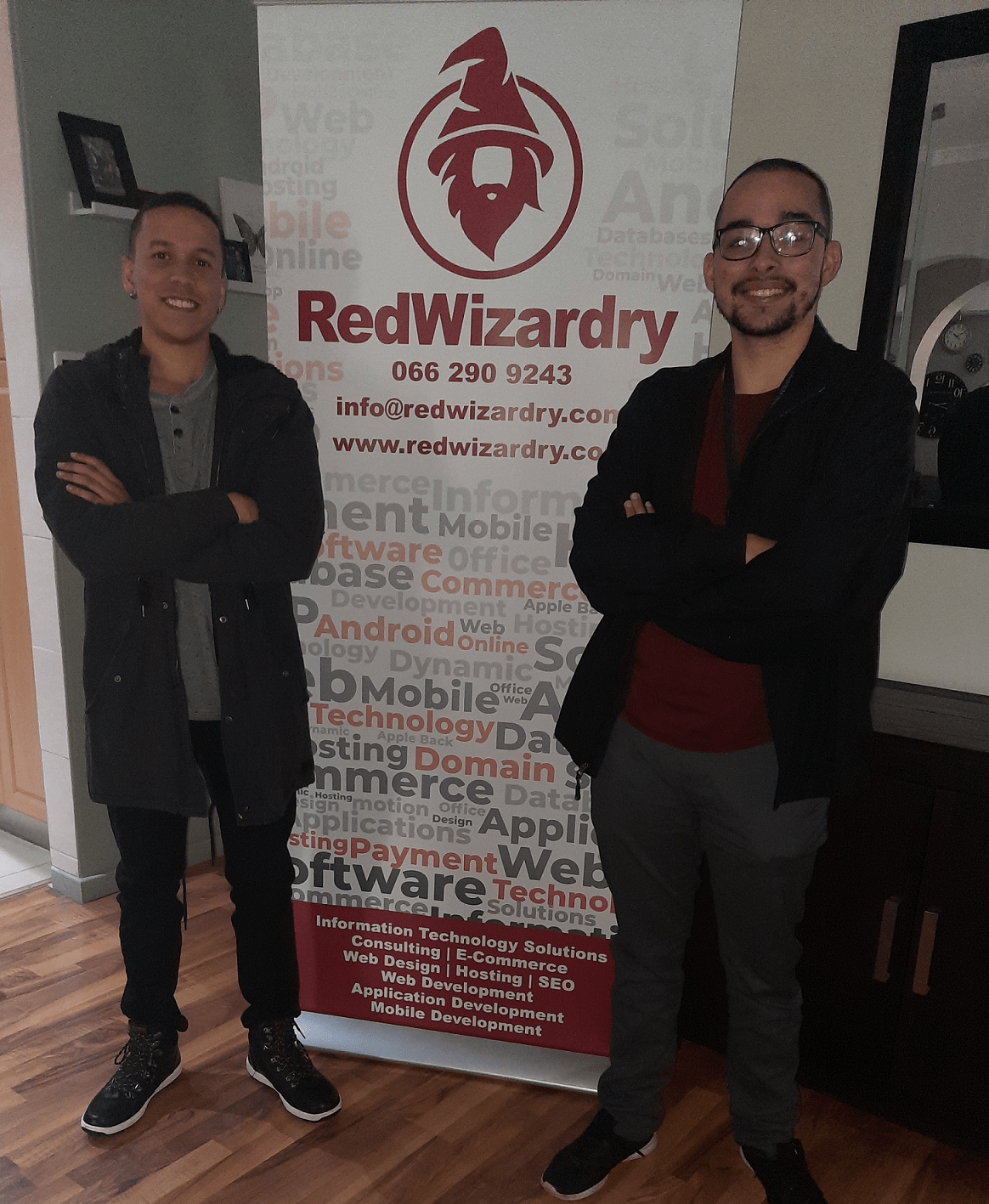 After searching the IT landscape for minds keen to grow their Java knowledge we finally found then!
We would like to welcome our new Junior Software Engineers, Joshua Jason (left) and Aidan Watt (right) to RedWizardry.  Both Joshua and Aidan are eager to learn and grow their Java knowledge and skills.
We hope that your career at RedWizardry will be one filled with lots of learning; excitement and that it will be rewarding!
Welcome aboard!